Convenience / Grocery Store Design & Floor Plans
Supermarket Services Company Inc!
Supermarket Services Company Inc is a 30-year-old firm, located in Tishomingo, Oklahoma. We sell and install walk-in and reach-in coolers and freezers from Crown Tonka, US Cooler, Carroll Coolers, Turbo Air, True, Imperial Brown, and MAXX COLD.
We work on the basis of values and principals of providing exceptional services, quality, and reliability. Supermarket Services Company started with the grocery industry and has since expanded into multiple sectors. These include commercial refrigerated warehouses, convenience stores, drug stores, and package store industries. We will give you a cutting edge supermarket store plans, grocery store floor plans, convenience store plans, supermarket design and convenience store design!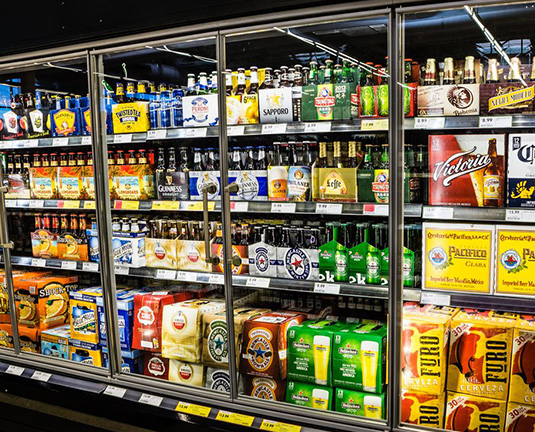 Since the expansion, we have broadened our scope to include convenience store design and grocery store floor plans, layout, design, décor, and architectural millwork in our efforts to provide a full complement of fixture offerings to equip the most demanding design concepts.
We are committed to providing you with the highest quality equipment as per your requirements. From store designing to completion, Supermarket Services Company Inc is your one-stop solution.
Commercial Walk-in Coolers and Refrigeration Units
Although many convenience stores are open 24/7, their owners feel short of time to run them successfully. If you are one of those convenience store owners, managers or operators and looking to outfit your store with equipment like commercial coolers, ice-machines, drink dispensers and more, visit us to get an incredible deal.
Call (800) 711-8982 to place an order.
Finding the Right Commercial Refrigeration Units
Generally, before finalizing a store, convenience store operators waste workforce and money to find out the pros and cons of equipment that will fit better in their shop. They struggle to get the right product and services.
Supermarket Services Company Inc caters to convenience stores and small supermarkets. We make our products meet all the expectations of being pocket-friendly, with the right look, accurate size, and sufficient capability for the convenience store operator. We help you save money.
If you need equipment to keep your store operational, head to the Supermarket Services Company website, or call us directly at (800) 711-8982. You will find what you're looking for.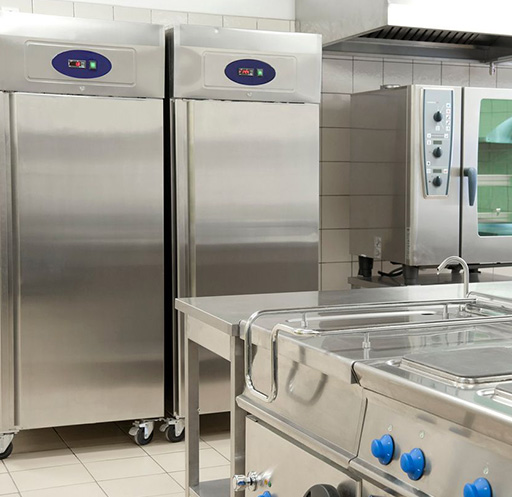 The walk-in cooler is a staple of most convenience stores and small supermarkets. But, every company does not provide affordable units, especially those which are designed for smaller food and beverage retailer.
We, at Supermarket Services Company Inc, provide multiple cost-effective and high-quality products for various retailers and stores.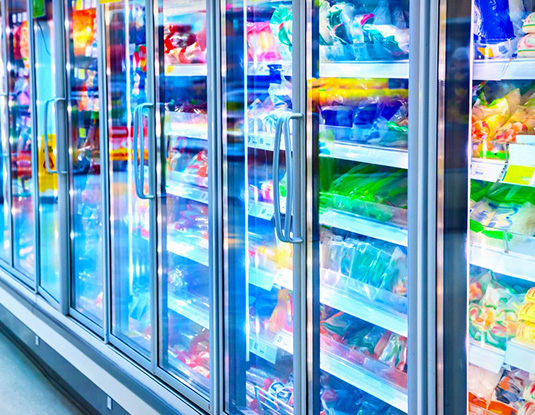 Before initiating the process, we request for a few details, which include:
We respect your opinion and create custom products. Build your custom quotes and help you save money.
Call us to at (800) 711-8982 to get your quote

Order Now and Get Attractive Deals
Get the equipment you need for your convenience store. Check out our superior quality and highly-efficient products. We offer amazing deals with the availability of multiple finance options.
Order your equipment today!
Dial (800) 711-8982 to place an order or if you have any query. You can also fill out the online form if you'd like to know more about us.