Weather you prefer Metal Cabinetry or Conventional Wood Cabinets, Supermarket Services can take care of your needs for commercial wall cabinets. We Supply Royston Cabinets and Shopco Cabinets.
Please contact our knowledgeable sales staff today via email or call us at (800) 711-8982.
A Well Designed Commercial Cabinet System helps to Project a positive store image for your customers with durable, well presented, well-organized fixtures.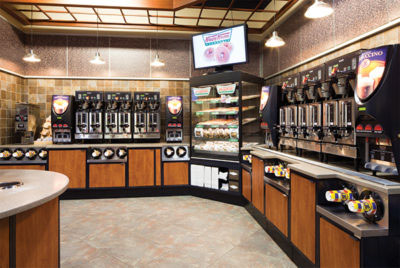 Supermarket Services commercial wall cabinets support your brand or your image!
Through striking color, texture, graphic and laminate combinations, our commercial cabinets leave a lasting impression on your customers – positioning your store brand, and the shopping experience, favorably in their minds. We will give you a cutting edge supermarket design and convenience store design! We are the supermarket plan and convenience store plan pros!
All Grocery/Convenience Store Products