Supermarket Services Company Inc. offers customers the latest in refrigeration equipment for supermarket jobs as well as large warehouses and convenience stores.
Supermarket Services combines the needs of the customer with an engineered commercial cooler / refrigeration system, sized specifically to meet the customer's needs.
We take into consideration the product loads as well as demands placed on the commercial freezers or refrigeration units given the ambient temperature in any particular area of the world. We offer refrigeration equipment from 1/2 hp up to 80 hp refrigeration systems. Supermarket Services Company Inc. can handle any job offering a complete turn key installation if that should be the customer's desire!!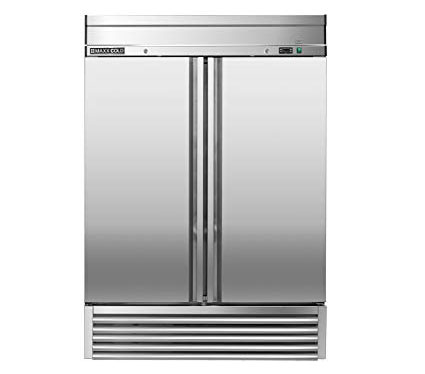 Remember, our commercial freezers and refrigeration units offer the following great features:
All Grocery/Convenience Store Products