As owners of convenience stores know, one of the best items you can have for your customers is a fountain drink dispenser.
Actually both hot and cold drink dispensers are essential for the best possible service. Hot and cold drink dispensers allow customers to quickly and easily get the drink of their choice directly from you. Whether they want cherry cola or a French Vanilla cappuccino, you will be able to provide it to them. In addition to a wide array of convenience and grocery store equipment, Supermarket Services offers many hot and fountain drink dispenser units. We will give you a cutting edge supermarket design and convenience store design! We are the supermarket plan and convenience store plan pros!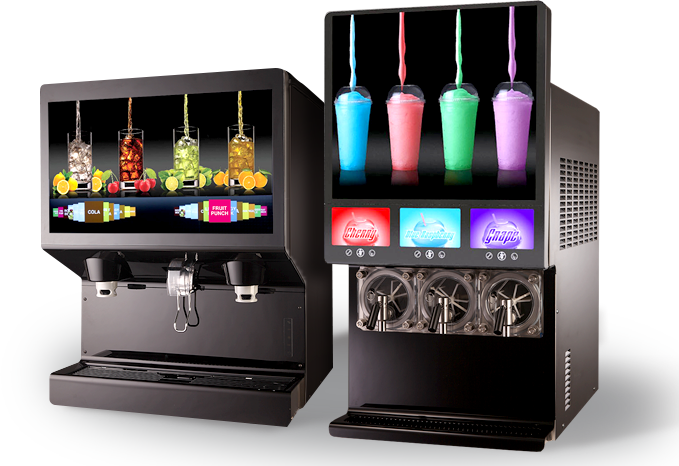 Our products are made from the highest quality materials and offer the durability and efficiency you need to streamline your business operations.
Supermarket Services is pleased to be able to offer the following products from one of the most prestigious manufacturers in the industry:
All Grocery/Convenience Store Products